Canon XA20/XA25 Manual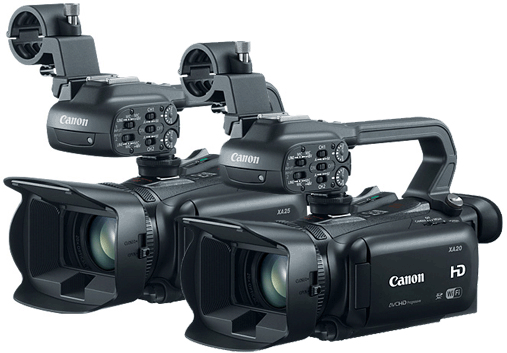 Download a PDF of the manual for the Canon video cameras.
Download
VidiU Setup Guide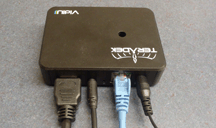 Download a PDF of the VidiU setup guide.
Download
Data Import Utility

Download and install this program to import segmented church service files from the Canon XA20 and XA25 cameras.
IMPORTANT: When running the installer, right click and "Run as administrator" or it will fail to install.
Download
Real Player 16

Real Player Cloud does not support our archive video files. Click to download Real Player 16
Download